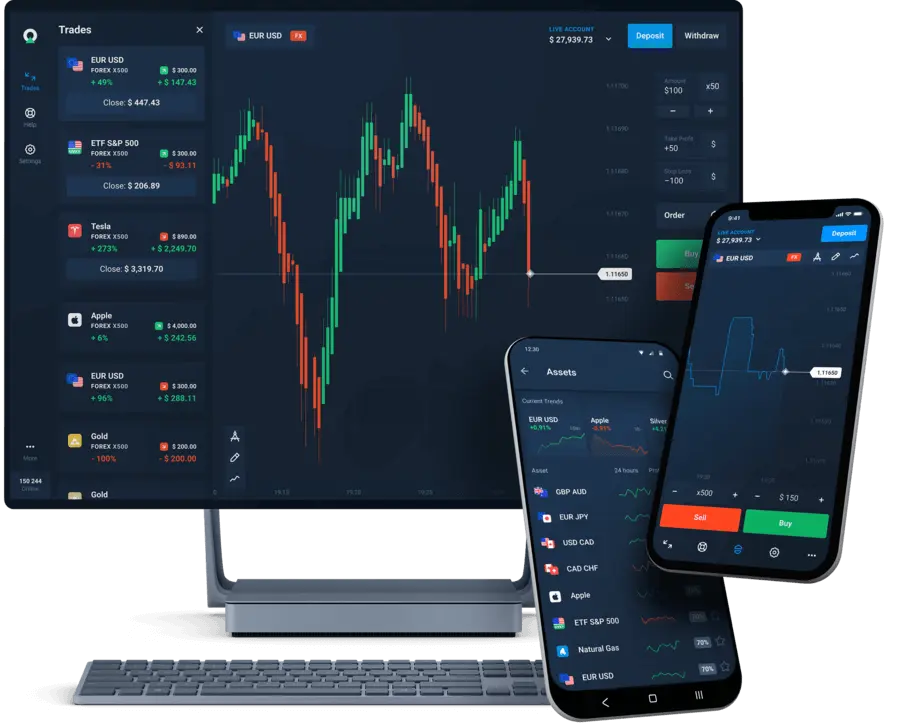 Can you trade at 1:2 Risk Reward?
Our unique talented trader program is your route to a $500,000 fully funded trading account. When you get to trade it, you'll get to keep 80% of the profits and best of all you won't be liable for any losses at all.
We are looking for talented traders who can predict the likely directional move of a market. If you can prove your trading talent on our talented trader program then you'll be invited to join our team. With our outstanding support package we'll treat you as a VIP nurturing your talent so that both you and we gain significantly.
The talented trader program is a straight forward trading task of 125 trades. We have simple and clear rules. If you're an experienced trader you'll be able to move through the trades quite quickly. If you're less experienced, and this is not necessarily a disadvantage, you may take a little longer.
We're always really excited when we find a new talented trader, so much so we offer up to a $20,000 qualification bonus, paid in cash directly to yourself. Consider it your first pay-check for joining our outstanding team.