Earn exceptional commissions by referring people to our outstanding programs.

We operate differently to many other affiliate programs, no need to worry if you're prospect has followed your affiliate link,
we work closely with all of our affiliates to ensure all leads are tracked.
Read our terms and conditions below
We don't believe in offering affiliates a lower percentage to start with,
that's why our commission structure is the highest commission to ALL affiliates from the start.
It doesn't matter if you send us 1 person or 1000 people, we value every affiliate.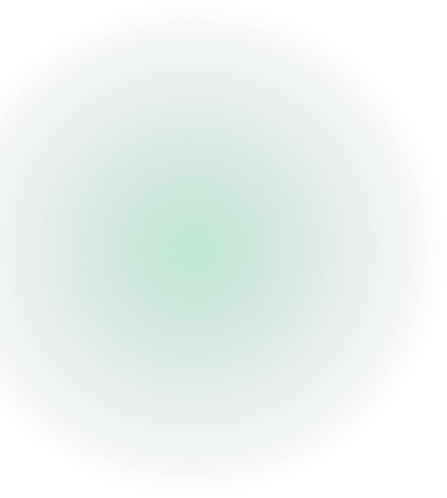 Earn an exceptional 20% commission on all new referrals for our evaluation programs, currently that's up to $240 per sale. We operate differently to many other programs and like to work closely with all our affiliates to ensure you profit from your work. We are always particularly interested in new creative ways to promote our service through websites or via social media. If you have ideas, then we are interested in hearing from you. All Master Trader Program referrals are 5% commission
Pricing Level 1 - $199 Offer
Pricing Level 2 - $349 Offer
Pricing Level 3 - $499 Offer
Your Affiliate Commission
Your Affiliate Commission
Your Affiliate Commission
Help us and earn exceptional
awards
The financial trading market is huge. Millions and millions of people all over the world want to improve their financial future and are interested in trading. We are particularly interested in finding excellent traders for our funded trading programs and potentially you could help us find them via your website, your blog or your social media presence. Whether you are a seasoned affiliate marketer or you are just looking to earn a little on the side, we are interested.
We are particularly interested in relationships with people from across the world and would like to build partnerships in areas where we are less represented.
Earn $3,000 - $30,000+ per month
Affiliates are paid 20% commission on all new customer sales and this 20% rate is available to all affiliates, whether you bring in 1 sale or 100 sales. An affiliate who delivers just 1 lead a day across our product range will earn around $3,000 per month. Build that up to 5 or 10 leads a day and you could be earning between $15,000 and $30,000 per month. Affiliates are able to track their sales through an Affiliate Dashboard and are paid monthly.
Contact Our
Affiliate Manager
If you have any questions or you'd like to get started with being an affiliate with Funded Trading Plus
contact us using the below details.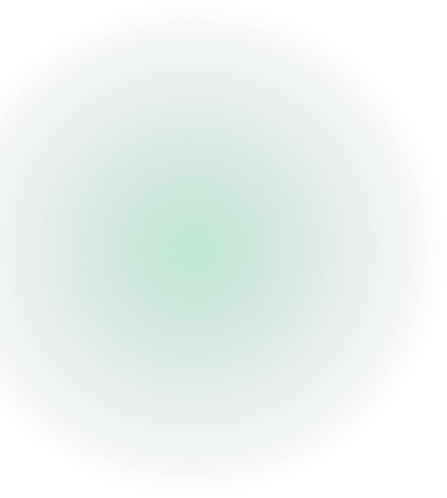 Affiliate
Terms & Conditions
As an authorised affiliate (Affiliate) of CAD 2013 Ltd (Funded Trading Plus), you agree to abide by the terms and conditions contained in this Agreement (Agreement). Please read the entire Agreement carefully before registering and promoting Funded Trading Plus as an Affiliate.
Your participation in the Program is solely to legally advertise our website to receive a commission on memberships and products purchased by individuals referred to Funded Trading Plus by your own website or personal referrals.
By signing up for the Funded Trading Plus Affiliate Program (Program), you indicate your acceptance of this Agreement and its terms and conditions
1. Approval or Rejection of the Application.
We reserve the right to approve or reject ANY Affiliate Program Application in our sole and absolute discretion. You will have no legal recourse against us for the rejection of your Affiliate Program Application.
Commissions will be paid once a month. For an Affiliate to receive a commission, the referred account must remain active for a minimum of 40 days.
You cannot refer yourself, and you will not receive a commission on your own accounts. There is also a limit of one commission per referral. If someone clicks the link on your site and orders or refers multiple accounts, then you will receive a commission on the first order only.
Payments will only be sent for transactions that have been successfully completed. Transactions that result in chargebacks or refunds will not be paid out.
Your affiliate application and status in the Program may be suspended or terminated for any of the following reasons:
In addition to the foregoing, Funded Trading Plus reserves the right to terminate any Affiliate account at any time, for any violations of this Agreement or for no reason.
You may use graphic and text links both on your website and within your email messages. You may also advertise the Funded Trading Plus site in online and offline classified ads, magazines, and newspapers.
You may use the graphics and text provided by us, or you may create your own as long as they are deemed appropriate according to the conditions and not in violation as outlined in Condition 3.
Funded Trading Plus occasionally offers coupons to select affiliates and to our newsletter subscribers. If you're not pre-approved / assigned a branded coupon, then you're not allowed to promote the coupon. Below are the terms that apply for any affiliate who is considering the promotion of our products in relation to a deal or coupon:
6. Pay Per Click (PPC) Policy
PPC bidding is NOT allowed without prior written permission. If your business model is based on PPC we can facilitate that, please discuss the details with our affiliate manager before starting your campaign.
Funded Trading Plus will not be liable for indirect or accidental damages (loss of revenue, commissions) due to affiliate tracking failures, loss of database files, or any results of intents of harm to the Program and/or to our website(s).
We do not make any expressed or implied warranties with respect to the Program and/or the memberships or products sold by Funded Trading Plus. We make no claim that the operation of the Program and/or our website(s) will be error-free and we will not be liable for any interruptions or errors.
The term of this Agreement begins upon your acceptance in the Program and will end when your Affiliate account is terminated.
The terms and conditions of this agreement may be modified by us at any time. If any modification to the terms and conditions of this Agreement are unacceptable to you, your only choice is to terminate your Affiliate account. Your continuing participation in the Program will constitute your acceptance of any change.
Affiliate shall indemnify and hold harmless Funded Trading Plus and its affiliate and subsidiary companies, officers, directors, employees, licensees, successors and assigns, including those licensed or authorised by Funded Trading Plus to transmit and distribute materials, from any and all liabilities, damages, fines, judgments, claims, costs, losses, and expenses (including reasonable legal fees and costs) arising out of or related to any and all claims sustained in connection with this Agreement due to the negligence, misrepresentation, failure to disclose, or intentional misconduct of Affiliate.
10. Governing Law, Jurisdiction, and Attorney Fees
This Agreement shall be governed by and construed in accordance with the laws of the United Kingdom . Any dispute arising under or related in any way to this Agreement shall be adjudicated exclusively in courts located in the United Kingdom.
In the event of litigation to enforce any provision of this Agreement, the prevailing party will be entitled to recover from the other party its costs and fees, including reasonable legal fees.
11. Electronic Signatures Effective
The Agreement is an electronic contract that sets out the legally binding terms of your participation in the Funded Trading Plus affiliate program. You indicate your acceptance of this Agreement and all of the terms and conditions contained or referenced in this Agreement by completing the Funded Trading Plus application process. This action creates an electronic signature that has the same legal force and effect as a handwritten signature.