Reading Time:
3
minutes
"This funded trader is the real deal" says Simon Massey, CEO and Managing Director of Funded Trading Plus in this video interview with Jongruck. Jungruck from Thailand earned $173,597.56 trading the US30 Dow Jones market in just 6 days and if she continues trading like this then Simon believes she could go on to become the biggest single earner the funded prop trading industry has ever seen.
Jongruck has been trading for around 10 years and just focuses on one market. 
"This single minded focus has delivered extraordinary results and we are delighted she chose to work with FT+. I've watched her trade and the discipline she applies is truly impressive."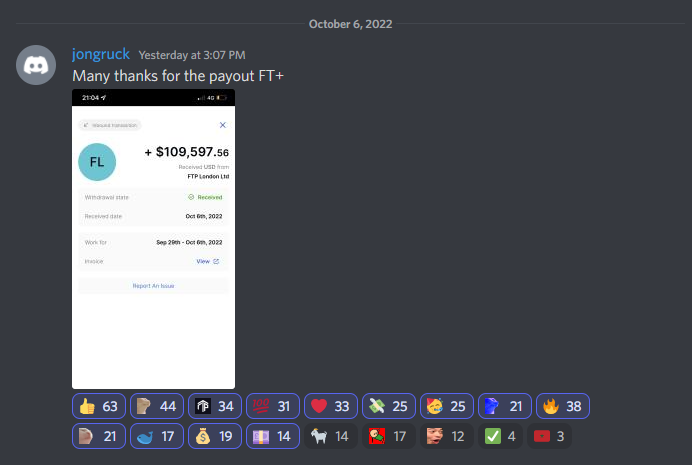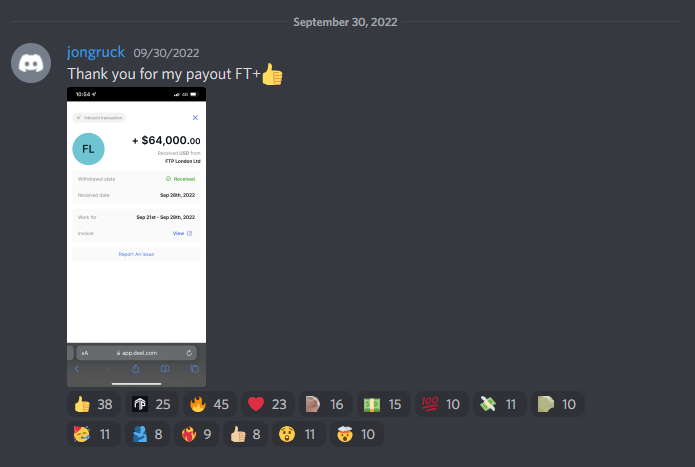 These massive life altering payments, are going to make a significant difference to Jongruck's quality of life. She is investing most of these funds on opening a Scuba Diving Tour Business in Thailand, Nice Dive.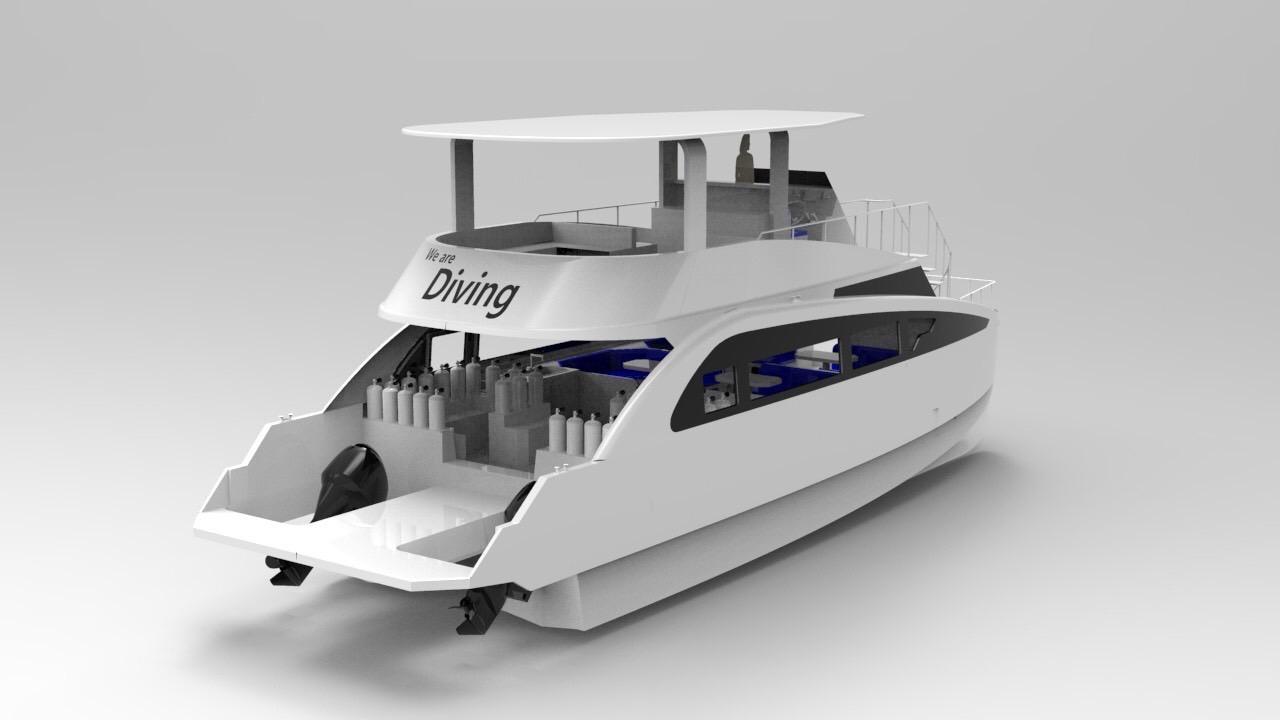 The Interview was conducted with a translator and the video just shows some of the highlights. She normally trades the 15 minute charts and is primarily a support and resistance trader. In the video she explains the importance of the POC (Point of Control) indicator on TradingView and she also gives and explains three tips for aspiring traders.
Jongruck's Top Trading Tips:
Focus on the process not the outcome

Record trades and measure your emotions

Look to continuously learn and improve


After the interview Simon does a Deep Dive into Jongruck's trading. He shows all her trades and discusses through some of these and explains why he is so impressed with her trading. 
Simon urges all traders to learn from this video, "Watch and learn, this funded trader is the Real Deal, she proves it's possible to achieve your lifetime dreams through funded trading."