Reading Time:
3
minutes
Impressive! Trader who turned $10,000 into $600,000
Traders who do spectacularly well don't come along every day so we take notice when they do. This trader has recently passed his prop trading test with us and is now a fully funded prop trader for us.
This trader comes across as being highly intelligent and focussed on trading excellence and we're pretty sure he will generate good profits for himself and us. He is a private man and prefers us not to use his name and uses a Koala Bear as his avatar, he is Trader Koala.
Trader Koala is another of our US based Funded Traders. The written interview is short and to the point and I urge you to watch his Koala Interview with Simon that's currently on YouTube for greater detail (see below).
His Prop Trading Test Statistics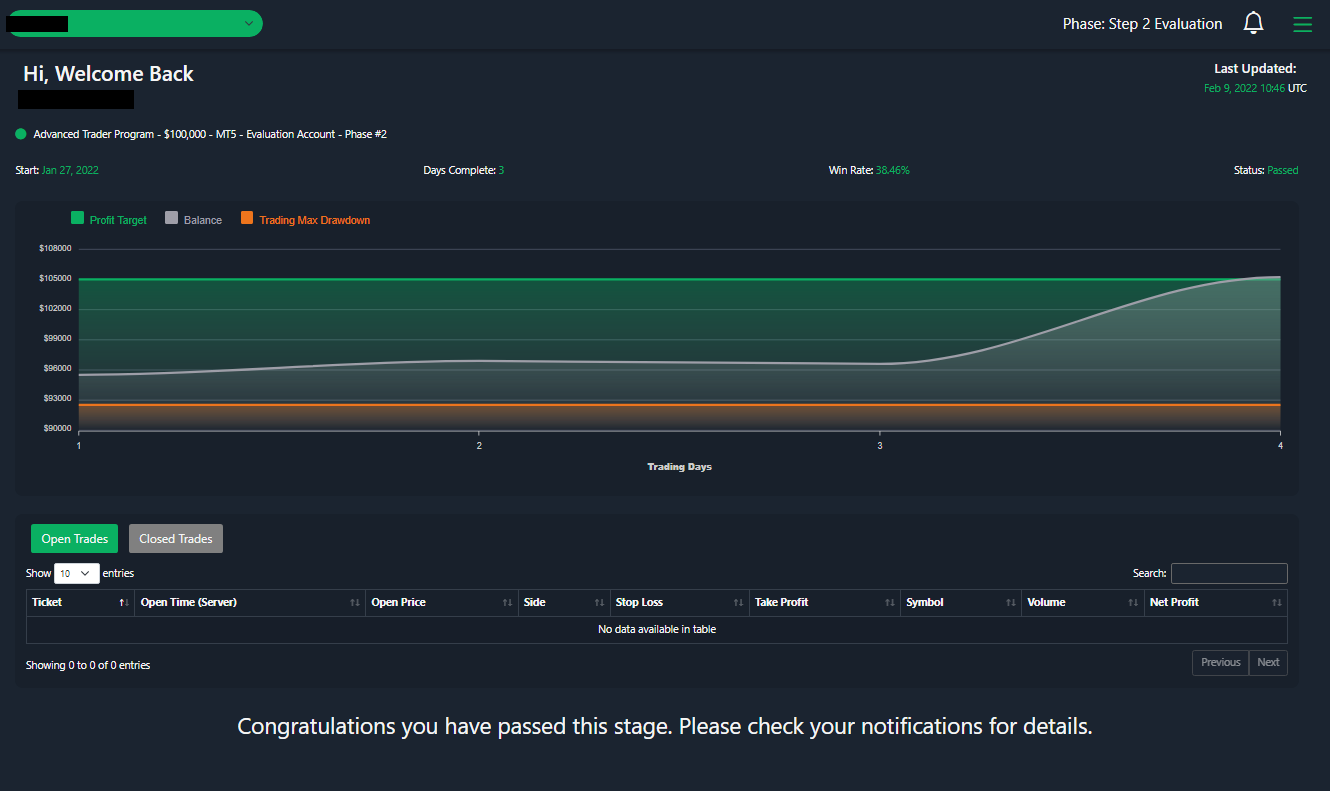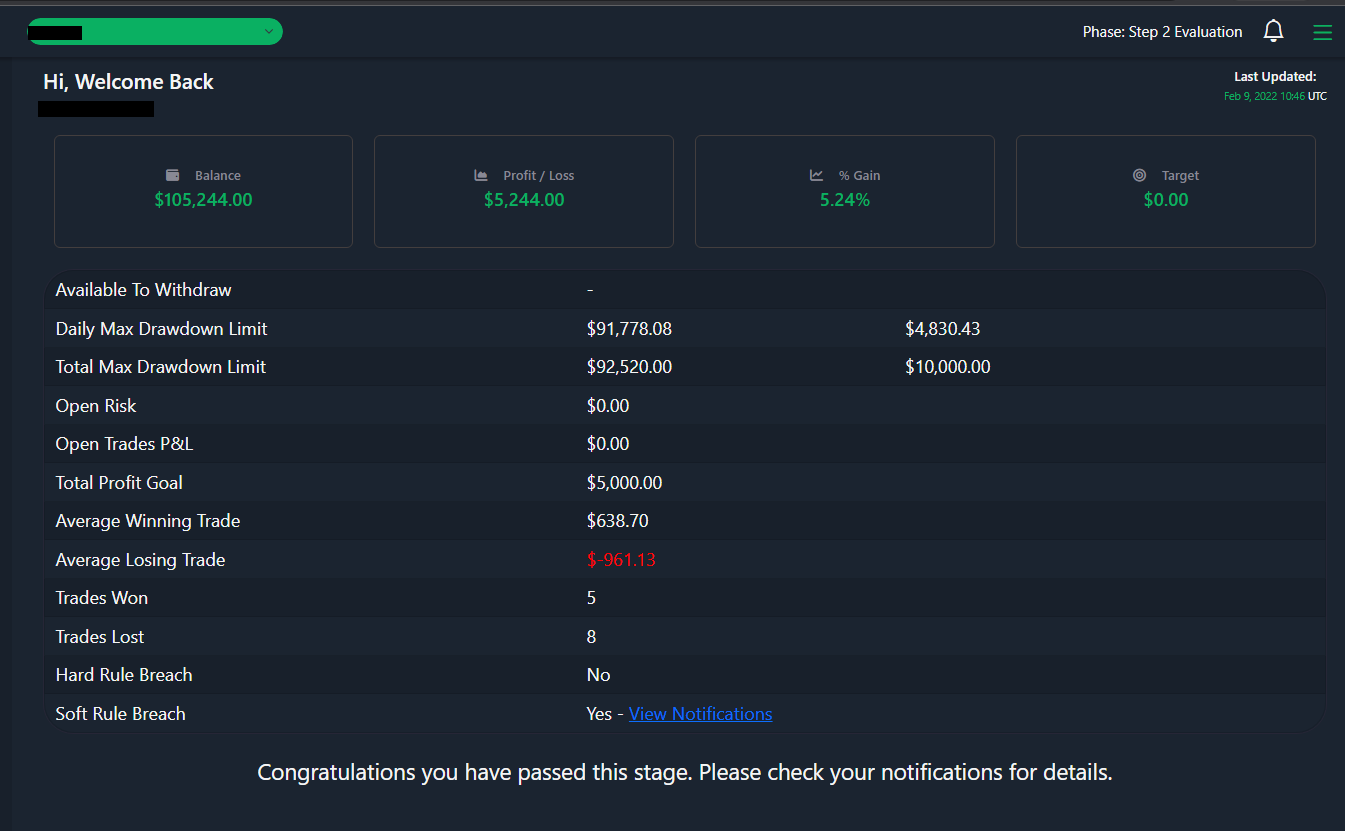 Koala Trader's Prop Trading Success Story
We interviewed Koala Trader to get a better understanding of him, his trading and what tips he has for other traders looking to win a prop trading funded account.
Why did you pick FT+?
I liked the low leverage and unlimited days to complete the challenge.
Have you traded with any other prop firms previously?
FTMO
E8
MFF
Please give us a short history of your trading
I have been trading since 2008 and it took me 5 years to become consistently profitable.
How would you describe yourself as a trader?
Short term technical trader that uses divergences and fibs
Why did you originally start trading and what are your future goals?
I love the fact that you can never really master the market and there is always something to learn.
What has been your biggest trading success?
Taking a 10k account to 600k in 4 months
What has been your worst trading experience?
Holding a 6 figure winner to a 4 figure winner.
What is the main strategy that you use?
I wait for divergences to form around a key SR level or order block and use fibs for exits.
Do you have systems to help money management and trade planning?
I risk 1% per trade and will only ever risk up to 3% if I am VERY confident in the setup,
Do you keep a trade log/journal and has it helped you?
Yes, and I review the daily enters every week
Can you describe a typical trading day
I perform a market scan in the morning to determine what assets and what kind of setups I want to take. From there, I set alarms and wait for them to trigger. 
What advice would you give to an aspiring new trader?
Manage your risk and do not rush. The results will compound.
What are your top 3 tips for passing a funded trading test?
1. Do not rush
2. Don't risk more than 1% 
3. Stick to your plans and setups
Final Note
We wish Trading Koala good luck with his trading. The key here message if you want to pass prop trading tests is: be thorough.